Here's something I'm really passionate about. Too many of us just aren't aware of the impact our hormones have on our physical and mental health. This is something that effects all women, young girls, from the age of puberty onwards and knowledge is key.
I have chaired and spoken at many conferences on women's health and have learnt so much from wonderful women like Dr Mary Ryan (pictured above) a leading endocrinologist. There is a free hormone guide available on the Cleanmarine website (Cleanmarine are an Irish company who produce natural Omega 3 and vitamin blends to help to regulate hormone activity and reduce tiredness.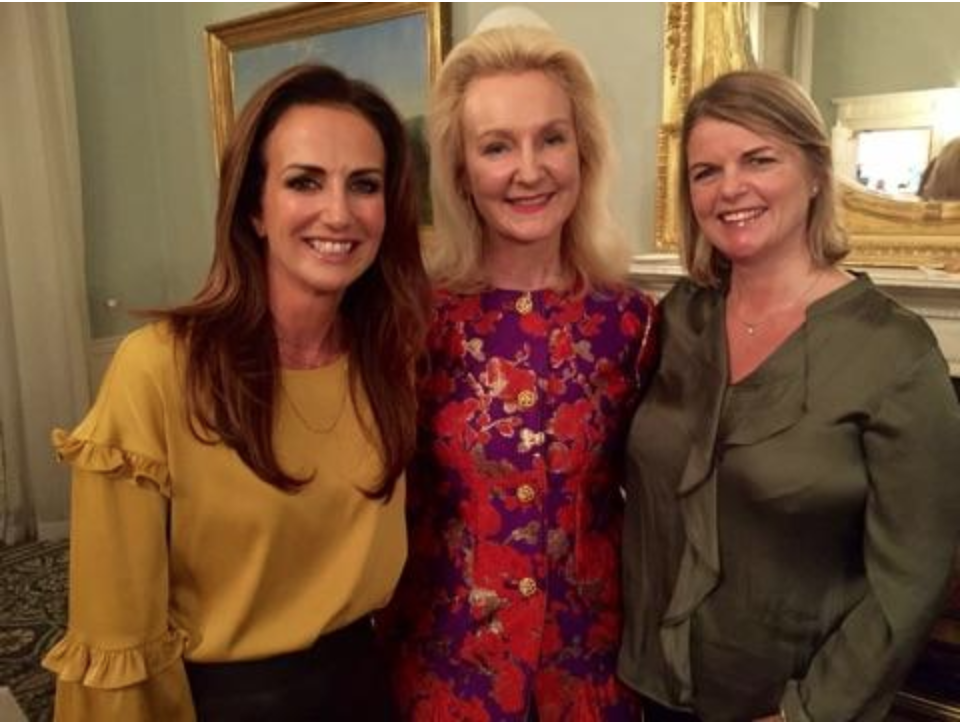 We need to educate ourselves and our daughters so we can all live our best life. You can download your free essential guide to female hormones HERE. It's for girls and women of all ages so feel free to share it.