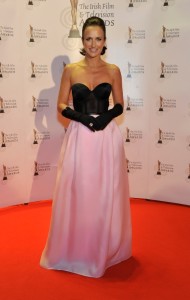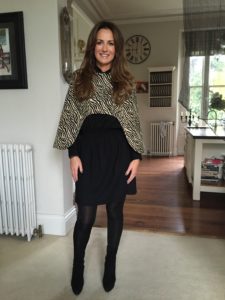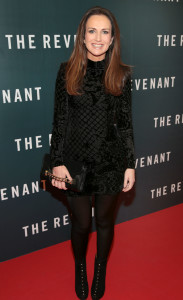 Ok, so I still have to do the Fashion Page of my website….funny, it's probably the easiest section for me but I wanted to get all the other elements up before I started on the Fashion bit as this is where I could get totally carried away….
I will be back in the next few days with some pretty cool stuff, competitions, freebies and all sorts of other fab things I have been offered, to offer you on lorraine.keane.com.  Watch this space!  I will let you know on Facebook, Twitter and Instagram when I post new stuff…..
My Favourite Boutiques
Seagreen Monkstown & Ranelagh, Dublin
Seagreen is a luxury ladies clothing & lifestyle boutique, located in Monkstown with a second sister store, located in the heart of Ranelagh Village.
As an independent boutique, we offer a unique & personal shopping experience, away from the hustle and bustle of the city centre. Discover a world of luxury when you visit us: decorated in Seagreen's trademark elegant style, Seagreen brings its unmistakable blend of fashion-forward labels, seasonal must-haves, off duty casuals and it's much renowned denim bar.
We are proud to be the only Irish stockists of many brands, ensuring that your wardrobe will be as unique as you are… We exclusively stock Tibi, Rails, Cire Trudon, Chinti & Parker, Lily & Lionel, Lola Cruz, Ana Romero, Nocturne, Mercy Delta, Rebecca Taylor, Liberty Stationary, Fornasetti Candles & Olivia Regal frames.
We Know how to dress you in style for every part of your day: From your work clothes, to your work-out gear, the perfect outfit for Saturday night as well as your weekend off duty looks.
The Divine Story
Our philosophy of making 'dressed-up' look effortless and turning casual into 'cool chic' has been our inspiration since we opened our doors in 2005.
Stocking a diverse mix of new and individual daywear, formal wear, evening wear, shoes, accessories and maternity, customers from local and surrounding towns have been shopping with us since we opened the doors.
Inspired by international catwalks, Divine stocks some fantastic labels which have not yet been introduced to Ireland. We strive to find exclusive labels with a quirky and eclectic style. We choose beautiful and elegant ranges providing classic pieces that reflect the catwalk and all at an affordable price.
We encourage our customers to be confident in their style, allowing them to express their own individuality. We believe that, it is the way you wear something and what you put it with, that defines the tone and you. With a large customer following, continuous press coverage and deliveries arriving by the day we offer all the divine ladies an experience they won't get anywhere else.
I'm a bit behind girls, sorry!
More to come…..Lx