Once again I'm teaming up with Oxfam Ireland for FASHION RELIEF.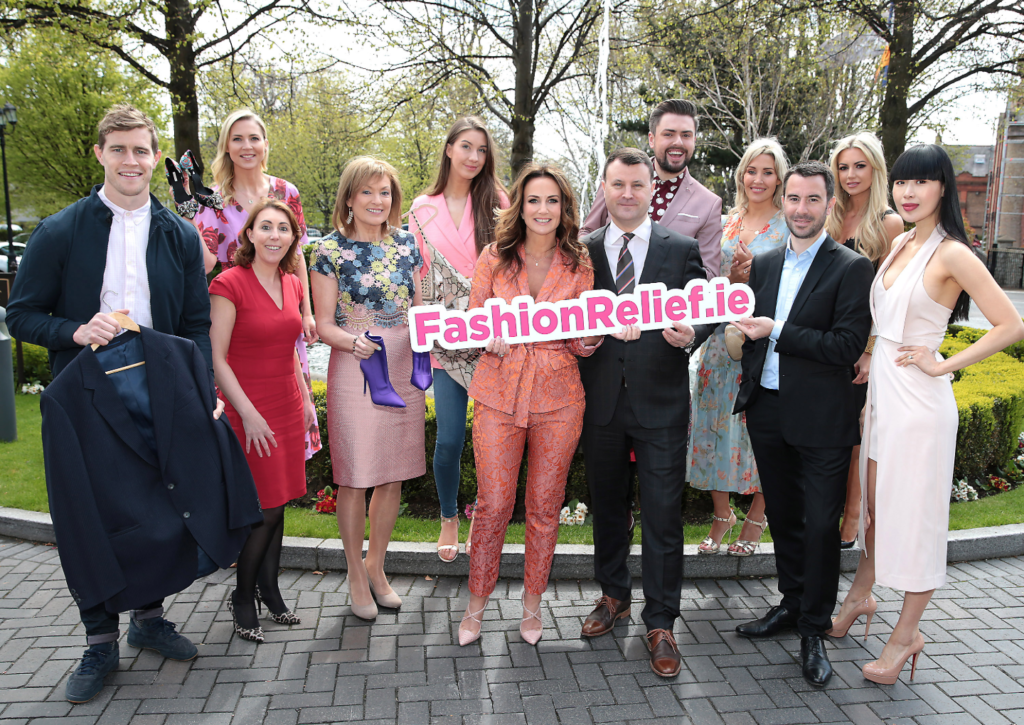 In May we raised an incredible €60,000 for those suffering from extreme hunger at our 2018 event in the RDS, where the public bagged bargains from the wardrobes of their favourite celebs, designers and boutiques.
The good news is that that we're doing it again in 2019 – and we're taking the show on the road, with events in Cork, Dublin and Galway!
The dates for Fashion Relief 2019:
Sunday 17th Feb 2019 | City Hall Cork
Sunday 10th March 2019 | RDS Dublin
5th, 6th, 7th April 2019 | Dublin Town Centre, Dublin
Sunday 19th May 2019 | Galmont Hotel Galway
Don't miss your chance to:
Bag new, pre-loved designer and high-quality clothing from celebrities, Irish designers, retailers and more.
Enjoy two fashion shows, highlighting Irish designer and unique items straight from the wardrobe of your favourite celebrity.
Get fashion advice and tips from leading Irish stylists and social influencers on the day.
Grab yourself a bargain, with prices for designer items starting at just €5!
Raise much-needed funds to help those suffering from extreme hunger in countries like Yemen.
Donate or volunteer in style
Is your wardrobe bursting at the seams? Fancy being the talk of your social circle? If so, round up your friends and get involved in this year's biggest celebrity fashion fundraising event.
Donating is fun
Tell everyone on Facebook – host a coffee morning and ask your friends to donate an item for the public sale at FASHION RELIEF.
Organise a workplace donation and we'll give you all the support you need.
Bag up any pre-loved or brand-new high-quality clothes, accessories or handbags you no longer want – just make sure they're ready for the sale rail.
Arrange delivery to Oxfam Ireland, 2nd Floor Portview House, Thorncastle Street, Ringsend, Dublin 4, or call us and we'll come collect your donations.
Volunteer yourself and/or friends to stock and staff your own stall at the event!
For more information, contact Aisling Wallace on 01 672 7662 or IRL-fashionrelief@oxfam.org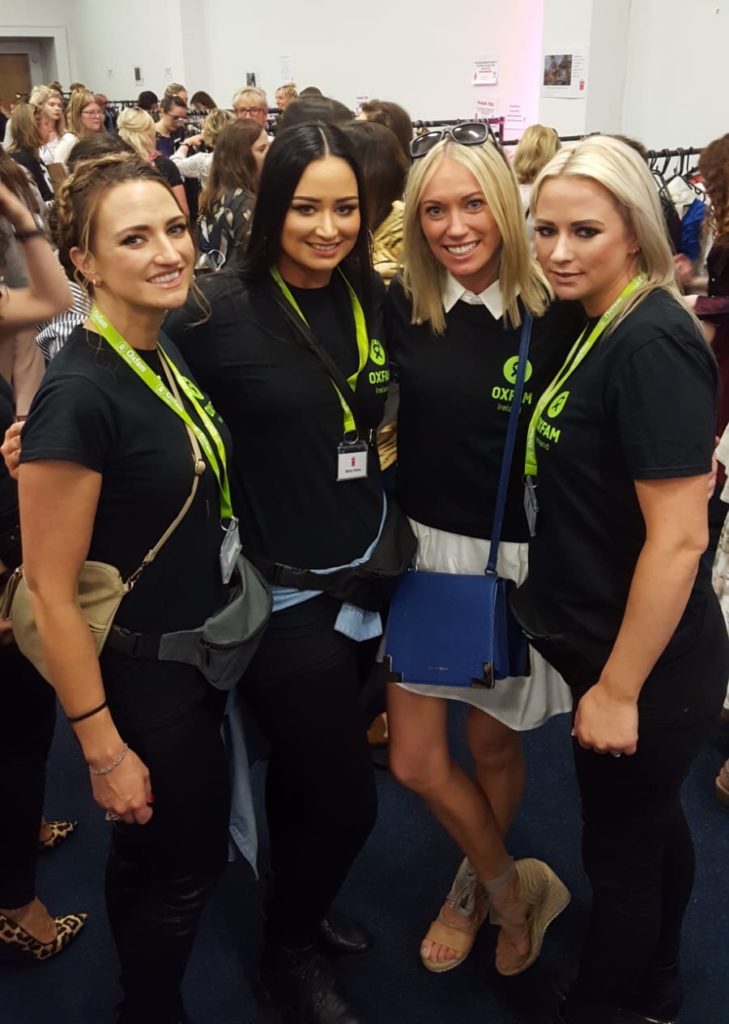 Get the team on board
Boost workplace morale by becoming an Oxfam Corporate Social Responsibility (CSR) partner. It's easy – simply organise a workplace clothes drive and we'll give you:
Branded bins and collection on a date that suits you
Posters for your office
Video and email content to share with employees
Two free Fashion Relief tickets
The chance for your team to volunteer on the day
As Fashion Relief CSR sponsor:
Your company name will be featured in promotions and press releases
You'll be mentioned in blog posts and our newsletter
Your logo will appear on screens at all three events
Your company will feature in influencer Instagram posts
You'll see your logo on Fashion Relief flyers at each event
We'd also love if you promoted your involvement online or on social media!
For more information, contact Aisling Wallace on 01 672 7662 or email IRL-fashionrelief@oxfam.org